Hi there! I knew I could do the techie part myself! Here I am with my modem installed and connection with a new provider sorted, I'm so proud of myself...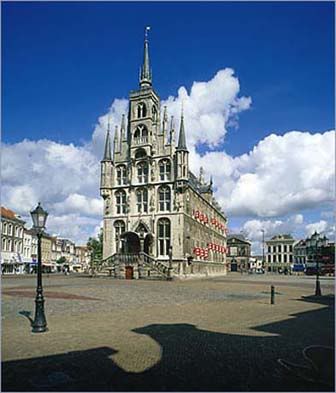 I need to grab an extension cord to hook up the bread maker and the microwave and the washing machine is not working yet (the drain needs to be fixed, but apparently all it needs is a 10" piece of pvc piping) but apart from that, everything is in working order and all I need to do is sort out this mess and add a few details (a toilet brush, for instance, and dishwasher tablets).

I will make time to catch up with all of y'all's blogs later, but for now rest assured I'm back. Just try to get rid of me!

Hugs and kisses. Now I'm off to buy the corniest picture postcards I can find to send out with my new adress.

PS. If you want a card too, you'll have to send me your adress!