If a picture is worth exactly a thousand words then that's what this post is worth. Actually it's just a way to catch up with the pictures I meant to post earlier but never did. Here's a picture from late March at the station:




Then there's the hobby that keeps you warm:




This was taken during an interesting episode when I had to get out of the non-smoking station lobby and stand in the designated smoking area (three meters/nine feet around a "smoking pole") to escape from the evil tobacco fumes…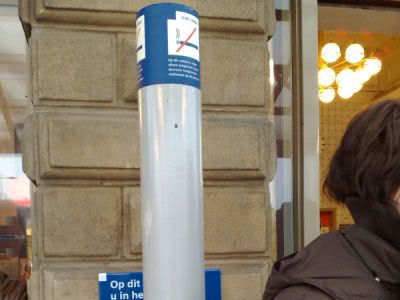 Ahhh, back to Easter. The pretty eggs at work: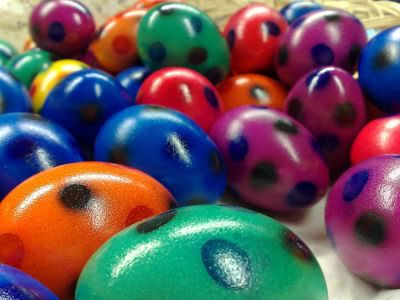 (huge version)




(huge version)

I adopted one and called him "Zwelgje", after the Zwelbast in the Tom Poes movie.




Finally, I was having a capuccino at Prik when the wooden stirrer slipped from the saucer and seemed destined to fall onto the floor when in an amazing balancing act it ended up like this: